Content Management System
CMS(Content Management System) is a software that facilitates creating, editing, organizing, and publishing content. LoginX Portal is a Content Management System that allows you to create and publish your content on the web. Although it is used for web publishing, and may also use to manage content on the intranet or a single computer.
A content management system is an application used to manage web content, allowing multiple contributors to create, edit and publish. Content in a CMS is typically stored in a database and displayed as a presentation layer, based on a set of templates.
LoginX Portal allows users to have complete control over files, documents, design, and content formatting. You don't have to know a single line of code to publish the content.
The beauty of a familiar content management system, allows every user to create and manage their content without any technical know-how.
In the earlier days, an average user or an institution had to rely on static HTML sites because they could not afford a Content Management System, which would cost thousands of dollars. LoginX now solved this problem for everyone.
LoginX CMS is a framework for Institutions like Playschools, Schools, Colleges, Institutes, Engineering Colleges, Management Colleges, Medical Colleges, Degree colleges & Universities.
Key Features
Content creation (allows users to easily create and format content)
Content storage (stores content in one place, in a consistent fashion)
Workflow management (assigns privileges and responsibilities based on roles such as authors, editors and admins)
Publishing (organizes and pushes content live)
No technical expertise required.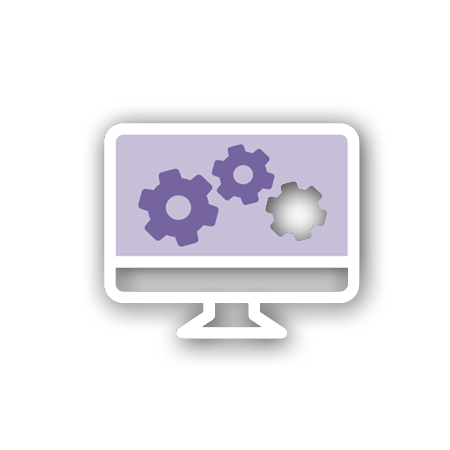 Benefits Of A Content Management System
One real advantage of a CMS is its collaborative nature. Multiple users can log on and contribute, schedule, or edit content to be published. Because the interface is usually browser-based, a CMS can have been accessed from anywhere by any number of users.
The second real advantage of a CMS is that it allows non-technical people who don't know programming languages, may easily create and manage their web content.
When an institution like School, College & University uses a CMS to publish its pages, it reduces its reliance on front-end engineers to make changes to the website and making it quicker and easier to display new content.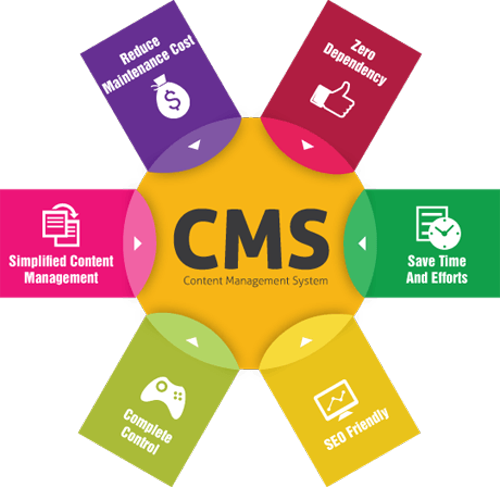 Services We Offer
LoginX Technology is a trusted IT solution Provider which serves schools, colleges, institutions, people, and industries through its software development. We spread our wings in the business of Software Development, Web Development & Designing, Mobile Application Development, and Business Software Services.
Become LoginX Partner
LoginX ERP is the best Educational ERP platform for software vendors, consultants, and individuals, Who have been interested in distributing ERP Software for Schools & Colleges.
Offer your clients The LoginX, industries leading ERP software, web portal & Mobile App.
LoginX is committed to providing support for its partners who wish to market LoginX Products.
By partnering with LoginX, you will be working with a world-class IT Software Solution company, provides your clients the customized cloud-based experiences, the latest storage system they want now and in the future. LoginX is specially made for their partners, allowing them to smoothly hand off their work to clients with minimal training and support.