Technical Training to Individual / Corporate
LoginX has been running the high-standard technical training program for the B.Tech./ MCA (pass out/Final year) candidates before going for job search. This program ensures candidates for cracking written and technical interviews in no time. This program will enhance and sharpen the technical knowledge of the candidate, which can directly map with the MNC's technical standard, skill, and ambiance.
We have the best faculties who have been leading and managing live technical projects and heading training departments in big IT MNCs in India, the USA, the UK for more than 15 yrs. With the help of their vast technical experience and buzzing technology concepts in mind, they have designed the whole course content, which can surely help any candidate, to mark an incredible impression in the interview, and through it without any obstacle.
The company will take full responsibility to nurture the skill-set of the candidate. We will also conduct multiple mock tests and interviews from time to time during their tenure, which will tremendously prepare every candidate for technical, written, and face-to-face interviews. It will exponentially boost the confidence level that will keep them aside out of thousands.
Objective
The ultimate objective of the LoginX Training program is to make candidates market-ready by updating and enhancing technical skills and prepare them for the company's interview.
Scope and Coverage of LoginX Training-programme:
2 full days (Saturday & Sunday) intensive training in a week. Relative assignments in remaining days (Monday-Friday) will be delivered in webinar
Weekly Technical Test with covering written and technical interview questions.
Such test papers will be designed by company's professionals who have been working on live projects for more than 15 years and also visit institutes for fresher's hiring.
Prepare candidates for interview preparation and also let them know the tricks to through the interview.
Monthly internal interview will be scheduled and taken by company's professionals who have been interviewing people for long.
Form teams out of the batch strength and assign them live projects by using latest technologies and methodologies which are currently being used in the IT organization
Ask team to give white-board presentation in which we judge the candidate's presentation skill set and nurture them accordingly
Professionally review the technical code which consists of coding-guidelines, proper comments and indentation, coding performance, modular programming and many more - Let team know to centralize and synchronize the code by any versioning tool
Make team prepare to do multi-level code testing like Unit Testing, Integration Testing, Production Testing, etc.
Prepare team to build documentation of their project like HLD (High Level Document), LLD (Low Level Document)
Help candidate to estimate the project
Resume build-up as per market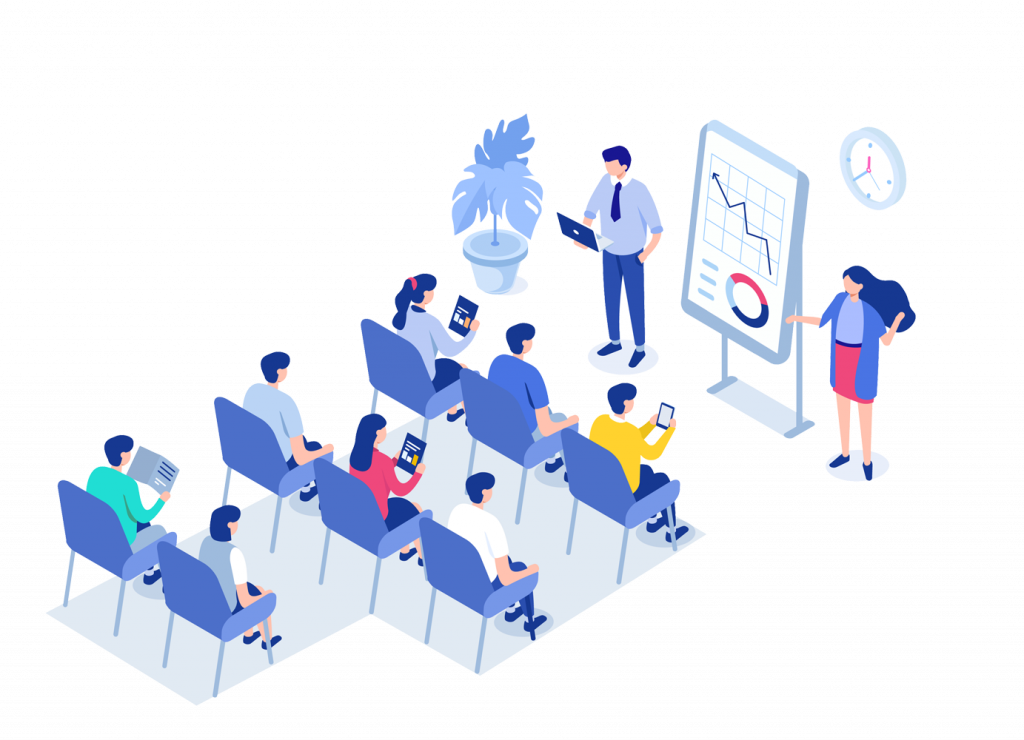 Course Coverage:
Important topics of Data Structure and Algorithms
Fast track coverage of 'C' language which covers all the course covered during study
Thorough Core Java (Coverage all the topics in details)
Any one Database like MySQL
Database connectivity with Java
Cheat-sheet and coding guidelines
JSP/Servlets
Struts / Spring Boot framework (Model-View-Controller)
Hibernate (ORM)
Design Patterns
Methodology like SDLC (Software Development Life Cycle), Agile, DevOps
Theoretical concepts of Big Data, Hadoop, Data Science, Data Mining, etc.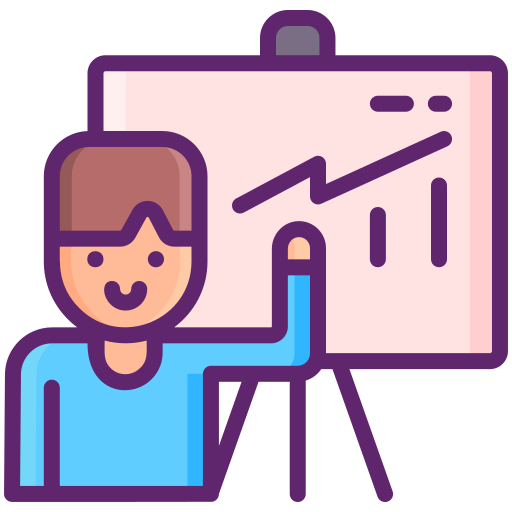 Services We Offer
LoginX Technology is a trusted IT solution Provider which serves schools, colleges, institutions, people, and industries through its software development. We spread our wings in the business of Software Development, Web Development & Designing, Mobile Application Development, and Business Software Services.
Become LoginX Partner
LoginX ERP is the best Educational ERP platform for software vendors, consultants, and individuals, Who have been interested in distributing ERP Software for Schools & Colleges.
Offer your clients The LoginX, industries leading ERP software, web portal & Mobile App.
LoginX is committed to providing support for its partners who wish to market LoginX Products.
By partnering with LoginX, you will be working with a world-class IT Software Solution company, provides your clients the customized cloud-based experiences, the latest storage system they want now and in the future. LoginX is specially made for their partners, allowing them to smoothly hand off their work to clients with minimal training and support.