Mobile application development includes a set of processes and procedures involved in writing software for small wireless computing devices such as smartphones and tablets. The scope of mobile application development is as diverse as website development. Different platforms may benefit your business in variant ways. For that, LoginX will effectively assist you to get the best platform to move on.
LoginX will develop a robust Mobile-App, that would accelerate your business by leading your name to a brand.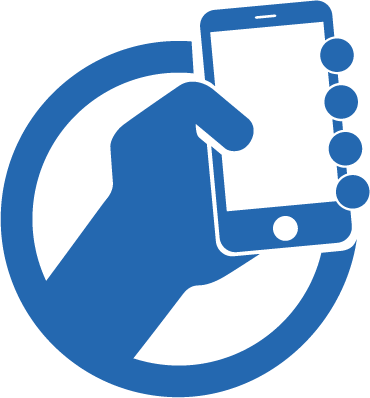 Strategy of Mobile Application:
LoginX's development team is highly skillful for converting need and vision into reality by considering every project is different from others. Our team gives significant time for understanding the requirements of the business. Then our Subject Matter Experts (SMEs) do the analysis and planning and discuss with the respective developers and designers.
Collaboratively all the teams come up with optimal design & solution of application, and then finally development process starts. Collaborative brainstorming helps deeply to reducing the development and testing efforts, which reduces the overall cost of the project, and guarantees to delivery of the project successfully within a short time.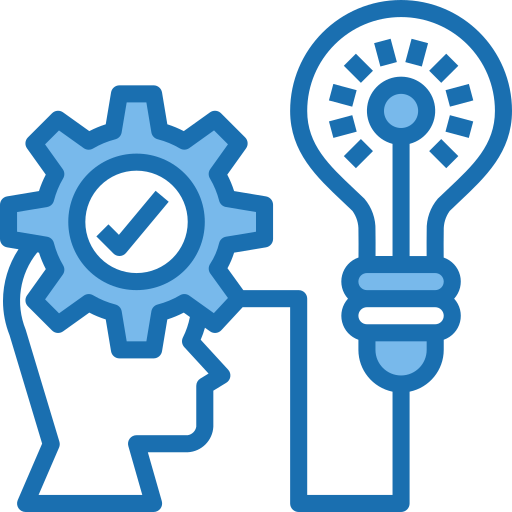 Android App Development
Using the latest technology and industry experience, our Android technical experts develop your dream apps into reality. We place great importance on staying up-to-date with current best practices, allowing your services to remain relevant and accessible for all.
iOS App Development
LoginX distributes a customized iOS service that encloses a wide range of iOS devices like iPhone, iPad. We embed the latest technologies in iPhone and iPad Application development to produce a high-quality product.
Hybrid App Development
A hybrid app is a software application that combines elements of both native apps and web applications. Hybrid apps are essentially web apps that reside in a native app shell. Hybrid apps are popular because they allow developers to write code for a mobile app once and accommodate multiple platforms.
Services We Offer
LoginX Technology is a trusted IT solution Provider which serves schools, colleges, institutions, people, and industries through its software development. We spread our wings in the business of Software Development, Web Development & Designing, Mobile Application Development, and Business Software Services.
Become LoginX Partner
LoginX ERP is the best Educational ERP platform for software vendors, consultants, and individuals, Who have been interested in distributing ERP Software for Schools & Colleges.
Offer your clients The LoginX, industries leading ERP software, web portal & Mobile App.
LoginX is committed to providing support for its partners who wish to market LoginX Products.
By partnering with LoginX, you will be working with a world-class IT Software Solution company, provides your clients the customized cloud-based experiences, the latest storage system they want now and in the future. LoginX is specially made for their partners, allowing them to smoothly hand off their work to clients with minimal training and support.