Digital Payment Interface
Digital Fee Payment provides an option for parents to pay Fee Online via various payment instruments, i.e., Credit Card, Debit Card, and Net Banking.
Remembering the last date of fee installments and paying them on time is a tedious task for parents. They can now avoid these late charges of school/college fees or other education-related fees in few easy steps.
Paying education fees has become simple with us. All you need to do is log on to LoginX Portal & pay your fees online in minutes. So, now you're not required to wait in long queues or stand for hours to deposit your school or college fees from your home or office and experience a smooth, fast & seamless payment flow.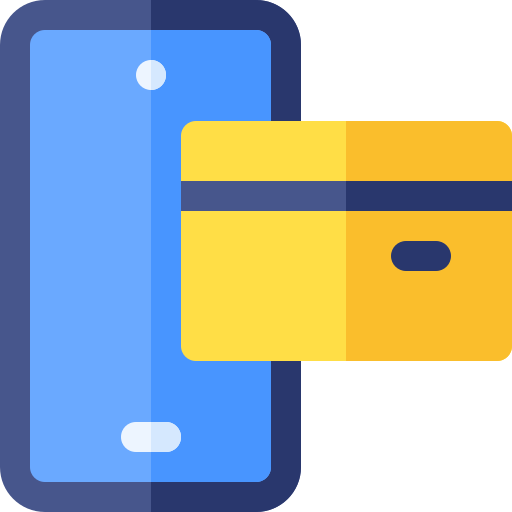 Benefits of :Digital Payment
Convenient: Pay fees anytime, anywhere
Safe & Secured
Ease of Payment
Multiple Payment Modes : Net Banking | Credit Card | Debit Card
Facilitates 24x7 collection process
When you pay your fees on LoginX ERP / Portal, you can choose the payment option of your choice, i.e., Debit / Credit / Net Banking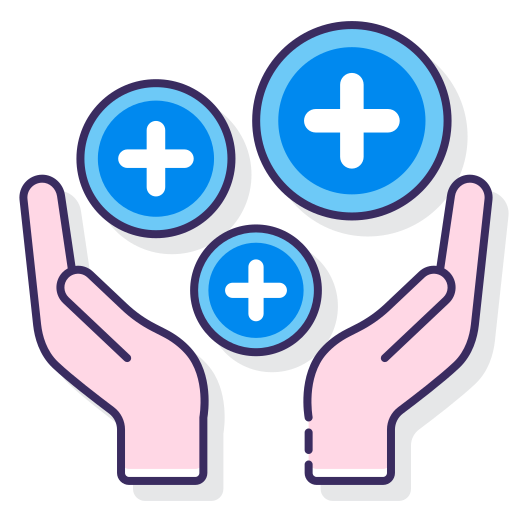 Benefits For Institution
Institutions can introduce the Digital Fee Payment process in addition to other conventional modes of fee collection. Now an institution can use our LoginX ERP for due and drawn statements of student fee account for back-office processing like applying fee structure, transport, hostel, fine, and defaulter, etc
The other various benefits for institutions
Popular and globally accepted collection mode
Maintenance of a secure database of accounts
Tracking of Fee Collection
Safe and secured process
Decline / Alert message for fee Defaulters
Reduce Human Resources for Fee Collection process
Stay Connected and ahead with technology
LoginX's services for the setup of Digital Fee Payment
We manage Merchant Account setup
We set up your Payment Gateway account
We integrate the Digital Payment mode on Institution Web Portal
We train and help Educators to understand the whole Digital Payment Methodology
Services We Offer
LoginX Technology is a trusted IT solution Provider which serves schools, colleges, institutions, people, and industries through its software development. We spread our wings in the business of Software Development, Web Development & Designing, Mobile Application Development, and Business Software Services.
Become LoginX Partner
LoginX ERP is the best Educational ERP platform for software vendors, consultants, and individuals, Who have been interested in distributing ERP Software for Schools & Colleges.
Offer your clients The LoginX, industries leading ERP software, web portal & Mobile App.
LoginX is committed to providing support for its partners who wish to market LoginX Products.
By partnering with LoginX, you will be working with a world-class IT Software Solution company, provides your clients the customized cloud-based experiences, the latest storage system they want now and in the future. LoginX is specially made for their partners, allowing them to smoothly hand off their work to clients with minimal training and support.