School Management System Agra
LoginX - ERP Platform For Educational Institutions
LoginX ERP is an integrated cloud-based solution for Educational Institutions, which design and developed in The Model-View-Controller (MVC) architecture that separates an application into three main logical components: the model, the view, and the controller. Each of the components has to handle specific development aspects of an application denoted as LoginX.
The solution is easy to use web-based, i.e., cloud-based software specifically for the Educators/ Management/ Staff/ Parents and Students.
Educators/ Management/ Staff/ Parents and Students are now connected as they are a necessary part of an Institution system. It will ultimately help all its stakeholders in continuous improvement of the system and allows Educators to focus on its real work, i.e., education.
LoginX is suitable for types of education boards such as CBSE, ICSE, International Baccalaureate (IB), State Board, etc.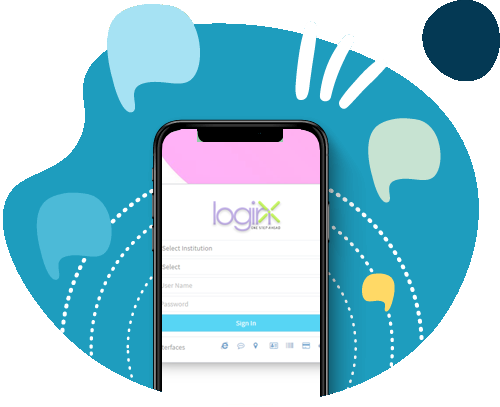 Dynamic Web Portal For Institutions LoginX Portal
LoginX Portal is a web-based Content Management System that allows institutions like schools, colleges, and universities to maintain the website with absolute ease. With the LoginX portal, you can easily create/ update/ delete the operations of day-to-day functionality with ease.
LoginX Portal comes with an annual subscription model, i.e., SaaS (software as a service), which reduces the cost of overall design, development, and deployment of the application. Moreover, institutions can use the LoginX Portal framework for their institute's web portal without investing a large amount of money.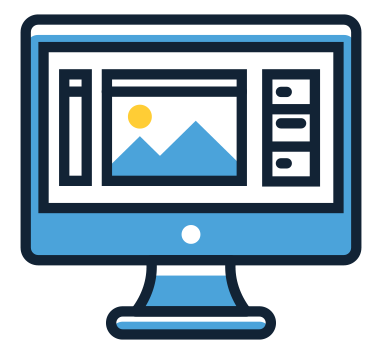 LoginX School Management Mobile App
LoginX Mobile App is an institution management mobile application specially developed for Schools and Colleges. That brings Students, Parents, and Teachers into one common platform, And communicate with LoginX ERP and LoginX Portal, stay connected with everyone.
LoginX Mobile App streamlines the institute's day-to-day functionalities and reduces the communication gap between Teachers, Students, and Parents by providing a single-window solution.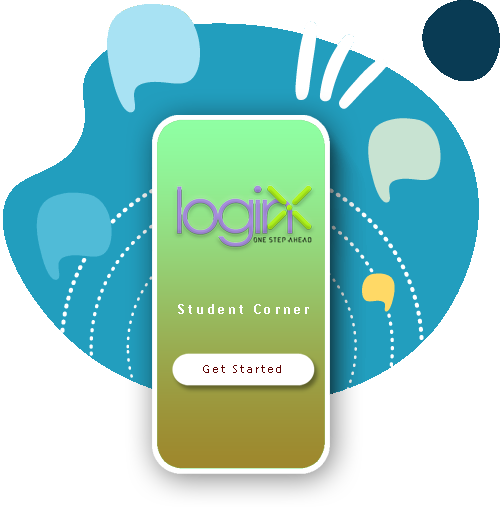 Services We Offer
LoginX Technology is a trusted IT solution Provider which serves schools, colleges, institutions, people, and industries through its software development. We spread our wings in the business of Software Development, Web Development & Designing, Mobile Application Development, and Business Software Services.
Become LoginX Partner
LoginX ERP is the best Educational ERP platform for software vendors, consultants, and individuals, Who have been interested in distributing ERP Software for Schools & Colleges.
Offer your clients The LoginX, industries leading ERP software, web portal & Mobile App.
LoginX is committed to providing support for its partners who wish to market LoginX Products.
By partnering with LoginX, you will be working with a world-class IT Software Solution company, provides your clients the customized cloud-based experiences, the latest storage system they want now and in the future. LoginX is specially made for their partners, allowing them to smoothly hand off their work to clients with minimal training and support.